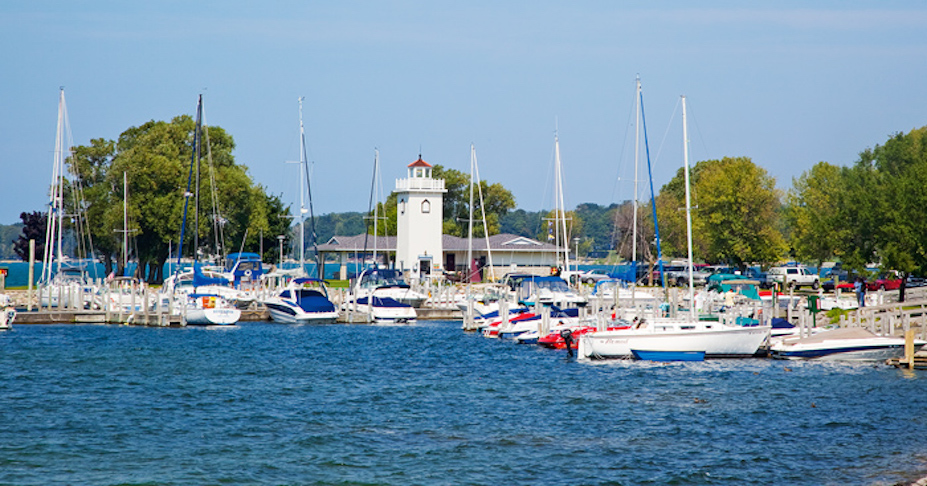 The attorneys at the Doak Law Firm have been serving the Northern Michigan Community for 17 Years. We know how to fight for what matters.
Call us today to schedule your free consultation.
Testimonials
Helped me keep my children

I was definitely in over my head and jodi helped me keep my children. She is a true friend and a god send in the courtroom. We should all know how hard those are to come by .forever grateful .Dave
I am glad I had Tim on my side!

I had not had much experience in court before my case. I am glad I had Tim on my side. I learned quite a bit in our short time together. Would definitely recommend Tim, and I would definitely return to him if needed. - Kevin
I am glad I hired her when i did

Ms Doak represented me a few years ago and has since given me great legal advice. She fought my child custody case for me like I was her own blood despite knowing me a few months back then. I have been satisfied with the results I got. She never closed her door since then always giving me sound legal advice on various matters. She is a true blessing and I am glad I hired her when I did.
I recommend her highly to others
Ms. Doak has represented us on both business and personal cases. I have recommended her highly to others who have also been as pleased as I am with her. She gets results and I have never met anyone sharper or more dedicated.
I would not hesitate to use her again

Jodi handled my case very well and gave good counsel as far as how to proceed and handle our opponent. She had great knowledge of the laws surrounding our case and made very good suggestions. She was the quintisential bulldog when it was required. To be completely honest, I had little experience prior to this case and was on the fence with my confidence. Jodi certainly gained my full confidence and I would not hesitate to use her again. - Nathan
Perfect for business needs

Jodi Doak has been absolutley perfect for my business needs. I would highly recommend her for any situation. She has the highest level of integrety.
Brilliant and aggressive attorney

Jodi Doak is a very brilliant and agressive attorney. She is commited to having a <br />good outcome for all her clients. If I James Larson had legal issues and i wanted the best representation i could get i would hire Jodi Doak. I reccomend this attorney to anyone with legal needs. She is by far the best attorney that has stood by my side in a court room.
Always Prepared

Jodi Doak has been a true blessing for myself and my family! She is Trustworthy, Responsible, and has incredible knowledge of Family Law. I have had attorneys in the past that filed motion after motion and accomplish nothing in the court room. NOT true with Jodi Doak. I always felt informed and prepaid for every courtroom appearance. Jodi and her staff go far above my expectations. They are all very informed and it shows in the courtroom when speaking to the judge or a witness. If you find yourself needing an Attorney or have an Attorney and just do not feel they are working on your behalf, Call Jodi. I started out with an Attorney that was not prepared, I was referred to Jodi. The best advise I ever received! When I think or speak of Jodi, I think of her as Family. Thank you Jodi, we are so blessed to have you in our corner!
Previous
Next